Guild Marathon
The guild that can take over all the territories of the Perfect World will win the Guild Marathon and take the huge prize pool, which is increasing every month - part of the funds from donations is added to the prize fund of the marathon.
More Details

Marathon for Beginners
Periodically, the marathon held on the server to attract new players, in order to take part it, You need to registered and start playing on our project.
More Details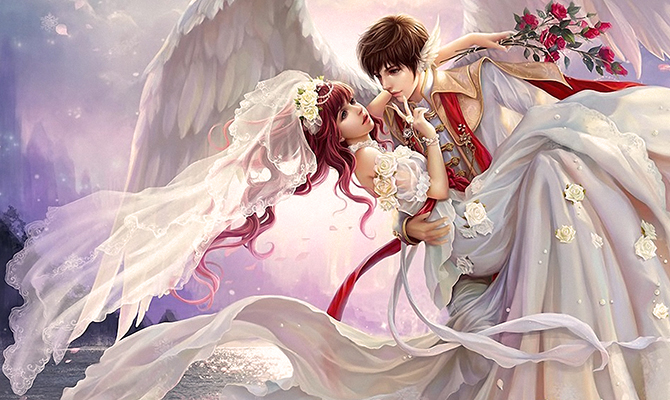 Invite Your friends and acquaintances to play on our project, explore the Perfect World together and get bonuses.
More Details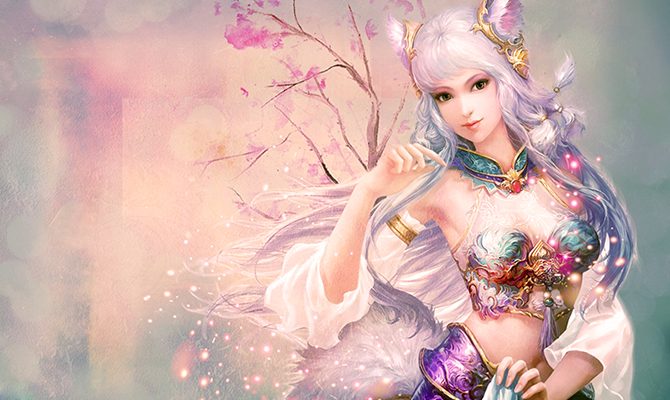 Are You recording videos or streaming live? Participate in our Affiliate Program, which is designed for beginners and experienced bloggers.
More Details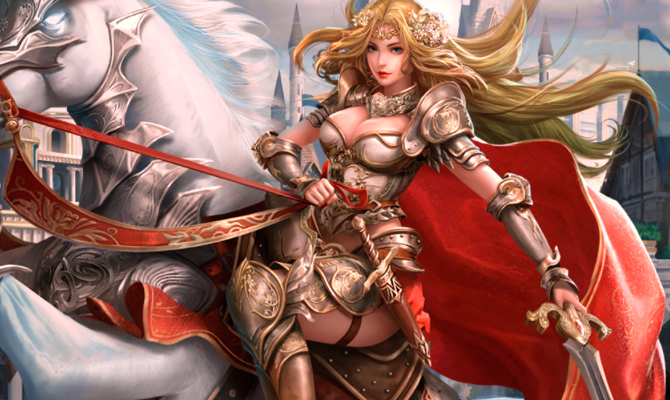 The Cashback System is designed to reward active players of the project. The detailed description of bonuses for members of the Referral and Affiliate Programs is set out in the relevant topics, in this topic there will be the description of the cashback for Guilds.
More Details
SEE ALL NEWS